READY to PLAY : PUBG Mobile Season 4: Release date, season Royal Pass, new features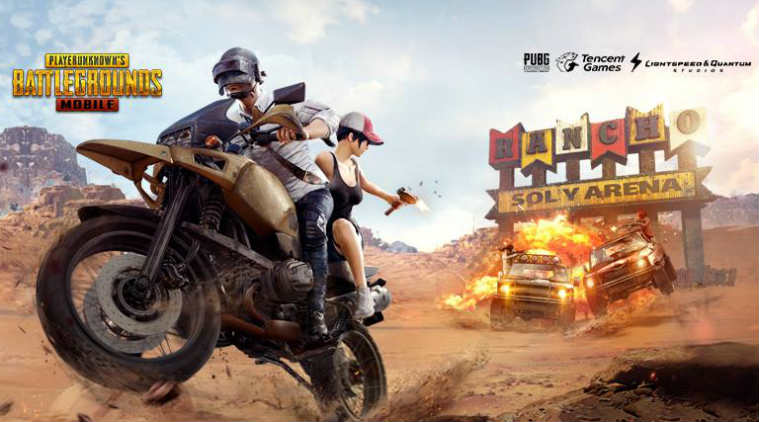 Player Unknown's Battlegrounds (PUBG) will refresh its mobile version for a fourth season. An update for the same had also been acknowledged by the company through Twitter. The third season of the Battle Royale game, popularly known as PUBG, ended on November 18. Here's when PUBG Mobile Season 4 starts, and the new features it will bring. PUBG Mobile Season 4: Release date Smartphone gamers will have to wait until November 20 for the new season of PUBG. The global servers for the game are expected to be connected by November 21, which is when all devices are expected to receive access for the same.
New and existing players should note that the latest version of PUBG will not take the Season 3 rankings and scores into account, meaning everyone will start with a clean slate, and an equal opportunity to gain ranks. Users can expect different game scenarios, improved maps and more from the next season of PUBG.
PUBG Mobile Season 4: Royal pass

For those gamers who seek special benefits with the game, PUBG Mobile will provide a Royal pass for Season 4. This will include weekly challenges, where users can play up to 100 RP level. Players can choose from two different options: Elite Upgrade and Elite Upgrade Plus. Through both, users will receive level up benefits, or benefits after spending 100 UC on every level. Gamers who cross level 100 will receive special rewards, and can access unlocked items.