New features in Android Studio Preview
Android Studio 3.3 is currently in the Beta channel.
Android Studio 3.4 is currently in the Canary and Dev channels.
This section provides a summary of the new features and changes in Android Studio 3.4.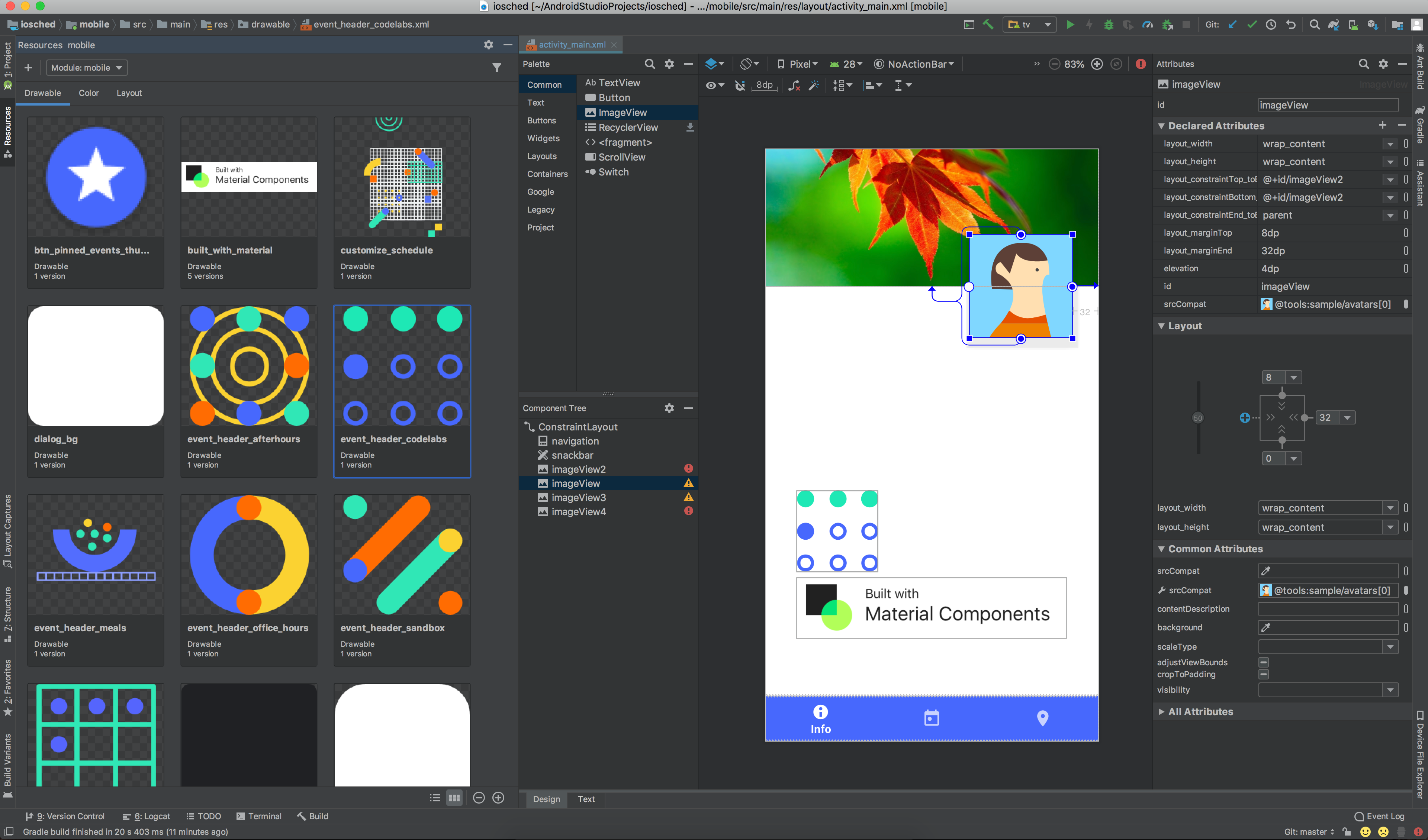 Property Management is a new toolkit for creating, managing and using properties in your device. This toolbar allows you to:
Bulk import

: Now you can drag multiple object assets simultaneously into or out of your device in your device or property manager. The wizard can convert your SVG files to VectorDrawables.
Drag and drop assets: From the Resource management tool window you can drag and drop drawables onto the Layout Editor design and text view surfaces.
View alternative versions

: You can now view other resources of your resources by double-clicking a resource resource. This view shows the difference between the languages ​​you did and the competencies included.

Tile and list views: You can change the view within the tool window to help visualize your resources.
If this tool window does not appear in your Canary build, you can access it by selecting
View > Tool Windows > Resources
.